Get access to our recommended products by clicking on our

Get Healthy Store
Recommended by your practitioner and highest product quality
Conveniently delivered to your door with competitive prices and subscription discounts
Designed for health and backed by science and proven with research
Periosciences

Are You…
Experiencing gum irritation after teeth whitening, oral surgery, veneers, dental implants and crowns?
Faced With tissue irritation/inflammation from orthodontics?
Experiencing dry mouth caused by medications or cancer treatment?
Experiencing aphthous ulcers and lesions?
Faced with poor gum health and disease caused by nicotine, tobacco, or alcohol consumption?
Just interested in using as part of your daily dental hygiene at home?
Unique combinations of antioxidants have shown to have an anti-inflammatory effect and support gum health. PerioSciences has developed a natural line of oral care and hygiene products using their core technology of combination antioxidants which are sold exclusively your dental health care professional.
Your oral health is very important to us! So get started today!
All you have to do is: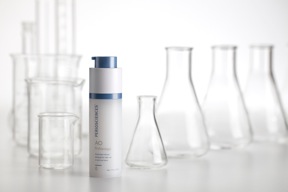 Click on the DDS Online Store icon above
Register by entering a username and password
Order from the exclusive, dental professional store
The product will be shipped directly to you. It's that simple!
Reorder online as needed or you can always purchase in our office.
For more information you may visit www.dentalantioxidants.com.