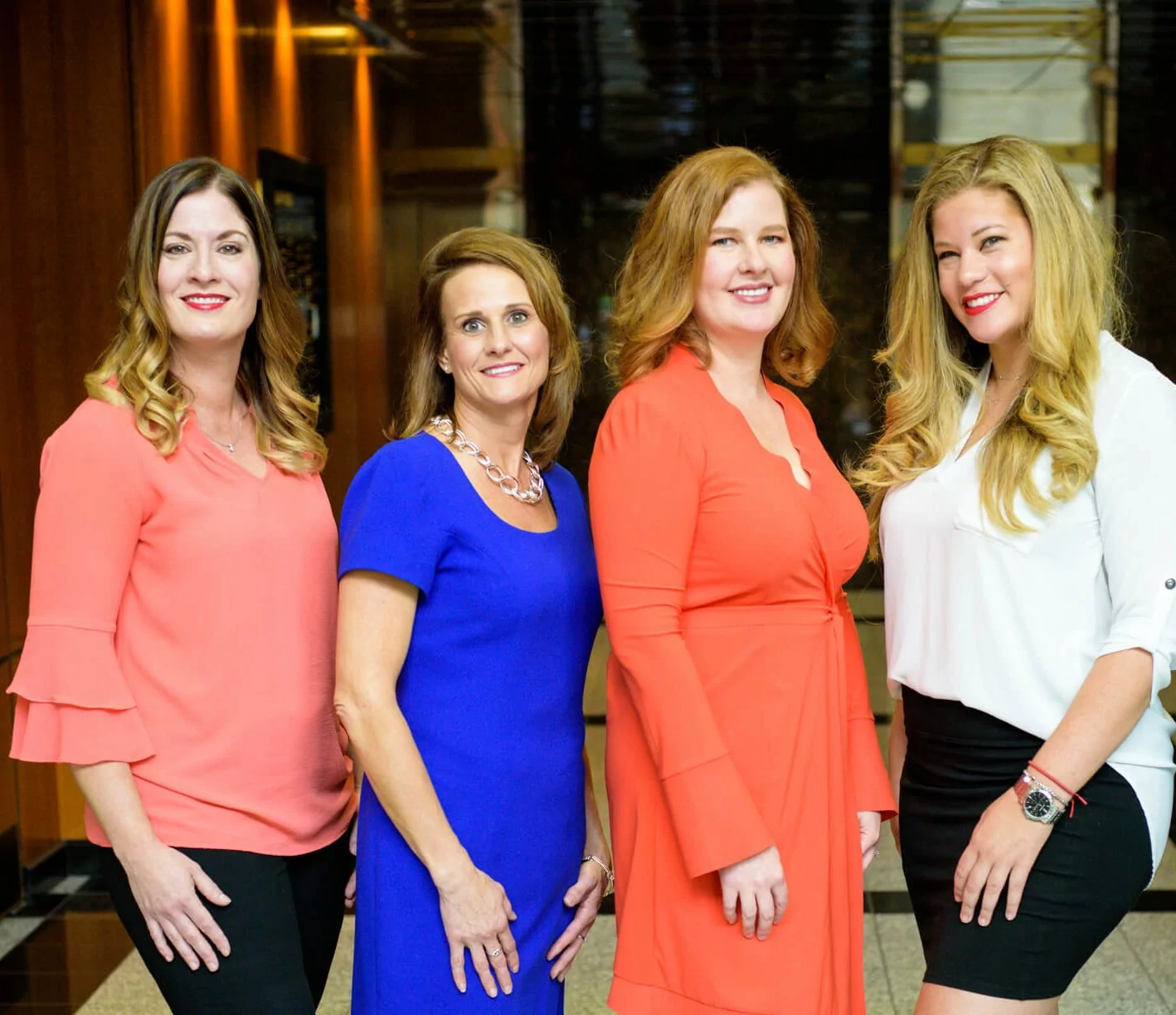 Kary, Michele, Dr. Poteet, Shira (not pictured: Adriana and Jeanette)
MEET THE TEAM
Our exceptional, friendly team is our greatest asset. We take pride in staying on the cutting edge of dentistry and patient communication.
We have high standards of quality and integrity, and are motivated to achieve the best results for our family of patients. Our team is eager to answer any questions regarding your dental care.
Michele- Front Office Coordinator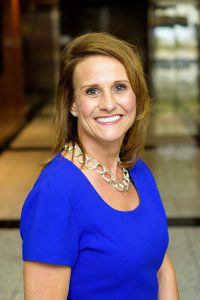 Michele has over 30 years of dental experience. She worked clinically as a dental assistant for 24 years. She currently utilizes her dental knowledge, skills, and attention to detail in the front office. Michele was born in Wakkanai, Japan, where her family was stationed during her father's service in the USAF. Her family was relocated to New York for 7 years, then to Texas where she is lived ever since. Her pride and joy is her son Joseph, who works with a local fire department. She is an avid animal lover. Michele has a very active lifestyle and enjoys outdoor activities, exercising, and spending time with family and friends.
Kary- Clinical Care & Sleep Wellness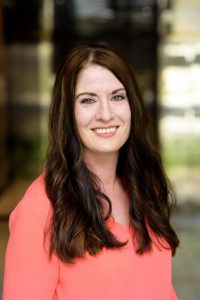 Kary grew up in Argyle, TX and is proud to be a 6th generation Texan. Kary's 20 years of dental assisting experience allows her to ensure that patients are comfortable and in great hands. She makes sure patients have an excellent dental experience in the office and works with many of our patients' physicians and referring doctors to ensure that their health and wellness is coordinated in care. She loves changing lives in her career and taking care of her patients as if they were family. Kary has been married to her best friend, Jason, for 16 years. In her spare time, she enjoys spoiling her English Bulldogs, Lucy and Ethel, baking cakes for family and friends, and working in her garden.
Shira – Registered Dental Hygienist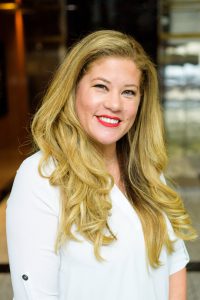 Shira was born and raised in Overland Park, Kansas and moved to Dallas in 2019 after spending the previous 7 years living on the Upper West Side of New York City. Shira is a graduate of both the University of Kansas and NYU College of Dentistry where she earned degrees in Art History and Dental Hygiene. Shira has a background in oral systemic health and is passionate about conveying the relationship between your mouth and body, origins of inflammation, and the effects inflammation can have on your body. Her approach to hygiene is multifaceted, all-encompassing and may be different than you are used to but will result in you being the healthiest version of yourself. Shira is a certified biological hygienist and has successfully completed the Bale-Doneen preceptorship training program for cardiovascular prevention. In her spare time, Shira loves to cook, is an enthusiastic sports fan, (especially when it comes to her Chiefs, Jayhawks, Chicago Blackhawks and Formula 1 team) a voracious reader and lover of books with a large case of wanderlust.
Adriana- Registered Dental Hygienist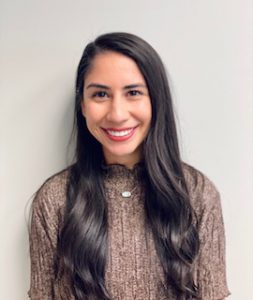 Adriana grew up in Ft. Worth and graduated from Texas A&M College of Dentistry where she earned a bachelors in dental hygiene. Adriana is passionate about practicing dental hygiene as an integral part of a person's overall health and well-being. Her proactive approach to wellness optimizes her patients' overall health by connecting the mouth to the rest of the body.
Adriana takes pride in her profession and gives back through local and global mission trips. In her spare time, she enjoys going on bike rides, traveling, and spending time with family and friends.