Amalgam Mercury Removal With Safe SMART Protocols
When we need to remove old amalgam fillings, we use extra safety precautions to remove them as safely as we can. We are a SMART approved office through the IAOMT-International Academy of Oral Medicine and Toxicology. During the process we protect you and us with protective barriers, oxygen, high powered air filters, and nutritional support.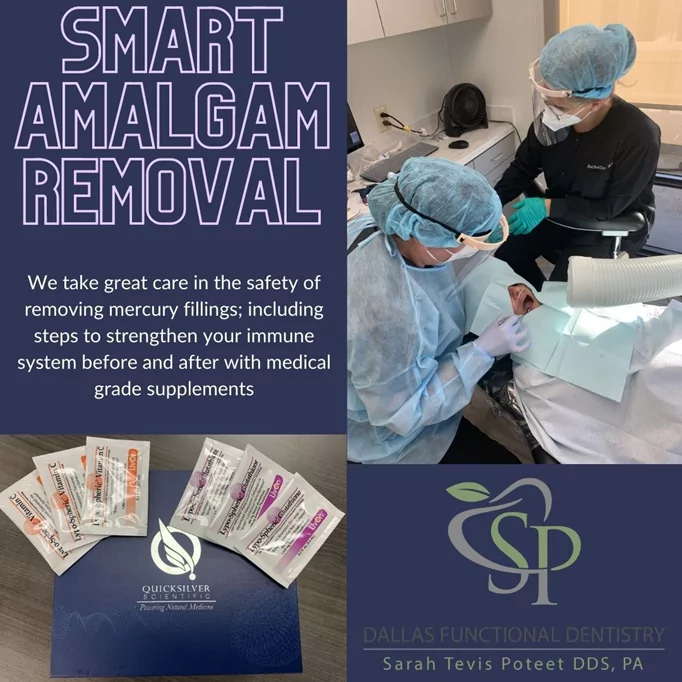 Know Your Dental Mercury Facts: Here's Why…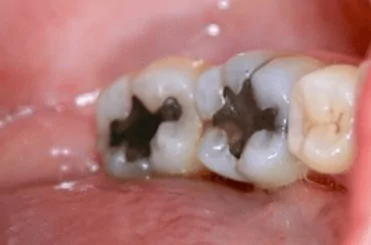 Dental amalgams, often called silver fillings, contain about 50% mercury.

Dental amalgam fillings, which are made with a mixture of mercury, silver, copper, tin, and sometimes zinc, are still used in the United States and a number of other countries. Often called "silver fillings," all dental amalgams are 45-55% elemental mercury. Mercury is toxic, and this poison is recognized as a chemical of major concern. Mercury accumulates in the body, and any amount of mercury taken into the body should be considered hazardous.